This is video footage captured on a cell phone of a motorcycle rider who is trapped under a burning car when bystanders lift the car off and rescue him.

Do you have a reality TV video of your own on YouTube or elsewhere on the internet? Send me a link and we may feature yours!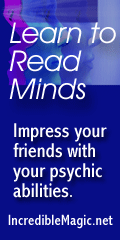 Check out "The Dirty Joke Show," currently at Hooters Casino Hotel in Las Vegas.